I create interfaces for artistic expression across sonic and visual mediums. I conceptualise, design and execute projects involving bespoke hardware and software solutions. My work involves creating visceral experiences focussing on Interactivity and Immediacy . I explore the domains of:
Interactive Audio-Visual Installations
Augmented/Mixed Reality Pieces
Physical Interfaces for Sound & Video Synthesis
Some of my recent projects are listed below.
---
Embedded Development
Freelance embedded development work in Arduino, Teensy and ARM STM32 platforms for synthesizers and pro-audio gear. My work mostly focuses on user interface, digital control of discrete analog components and DSP.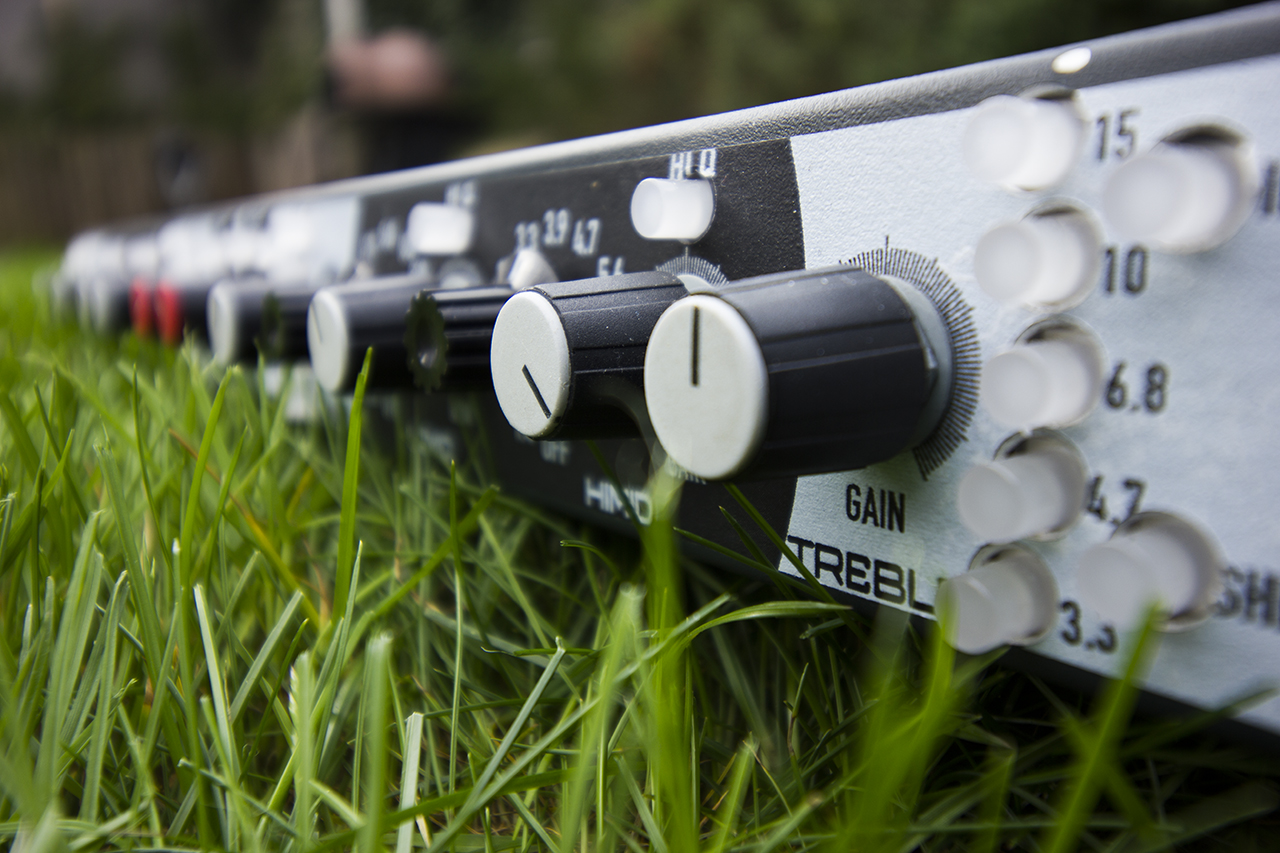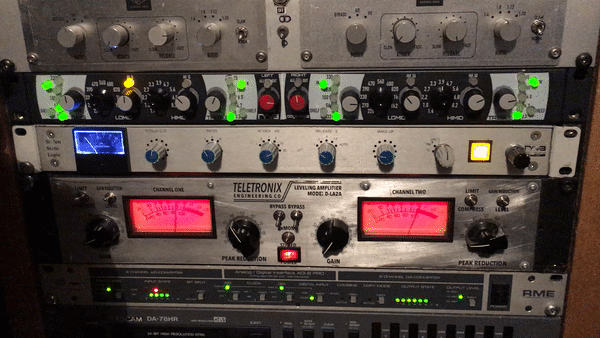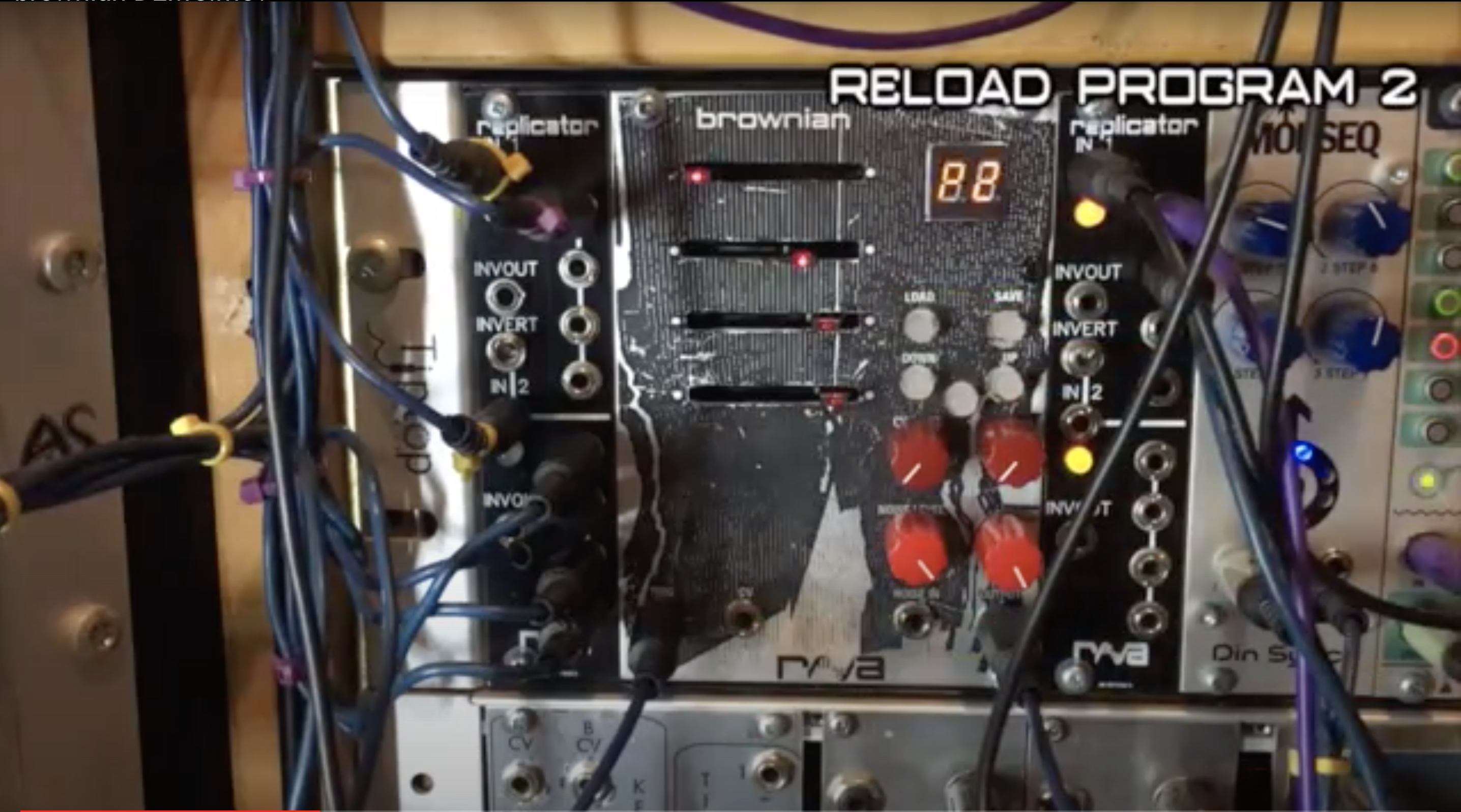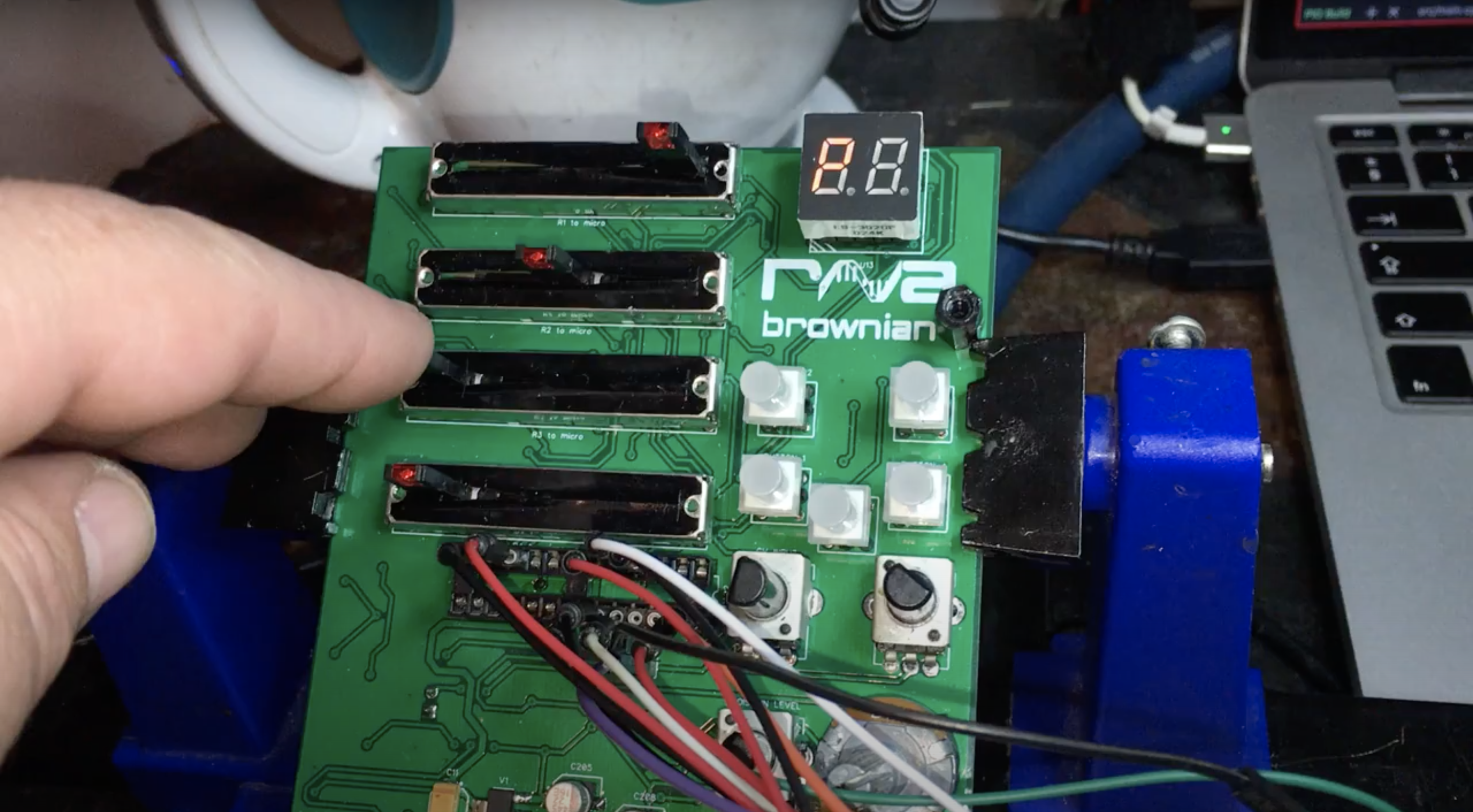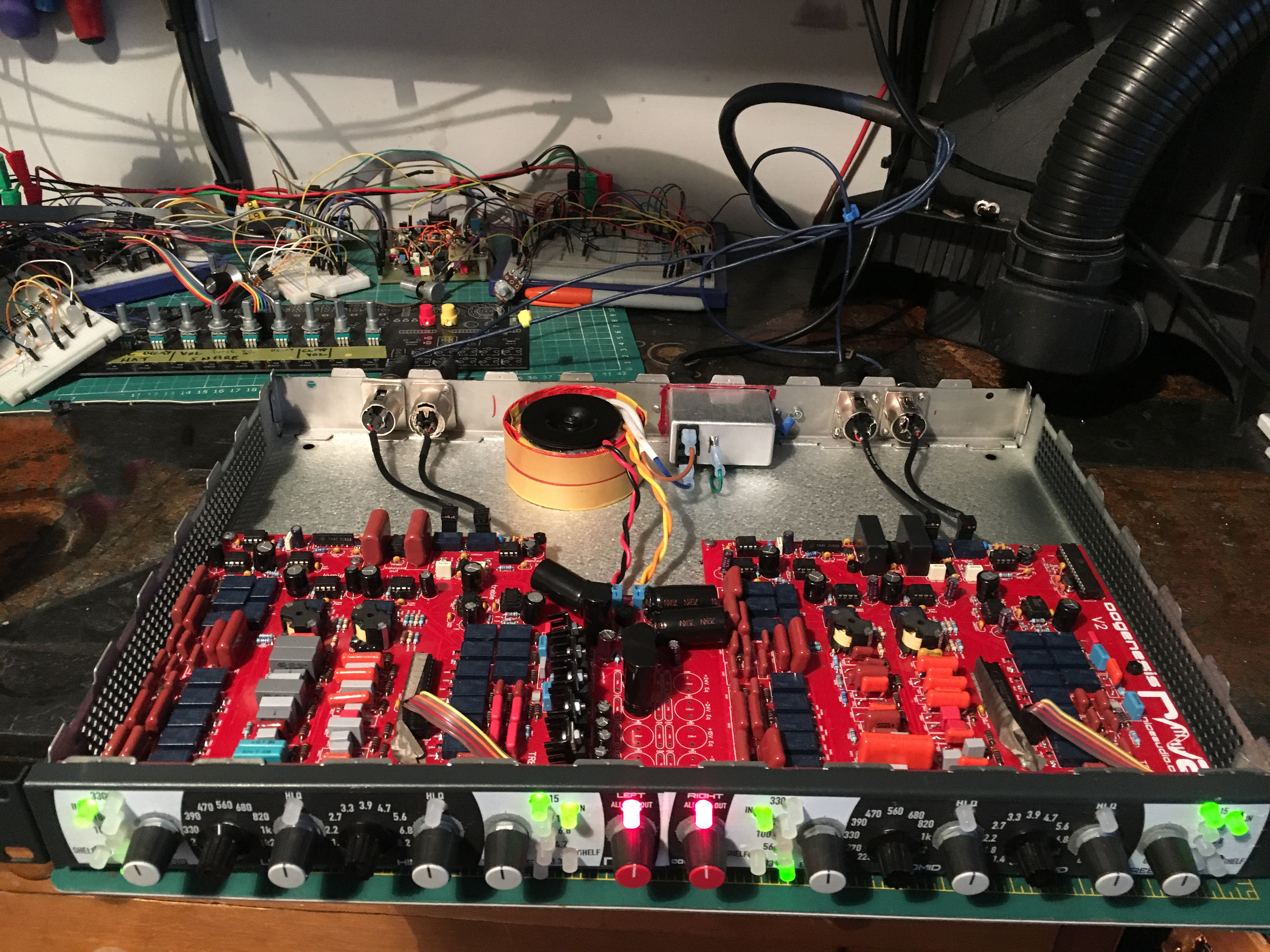 ---
AR Filters for Instagram
Interactive augmented reality filters for Instagram and Facebook paying homage to the idiosyncracies of analog video synthesis.
---
Aesthesis
Networked audio-visual site-specific installation exploring relationships between space, time and audience interaction. London 2017.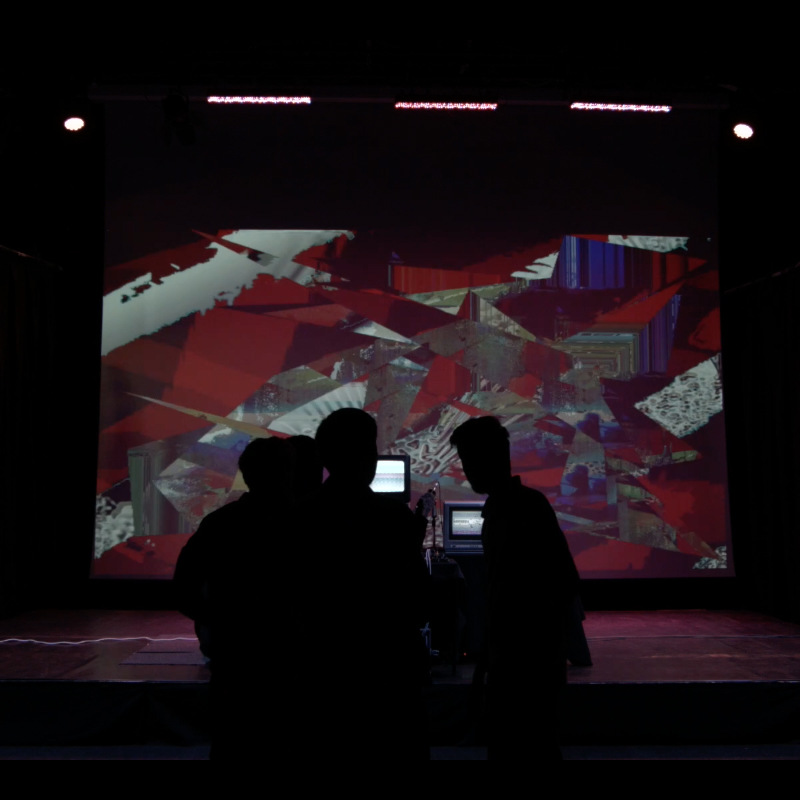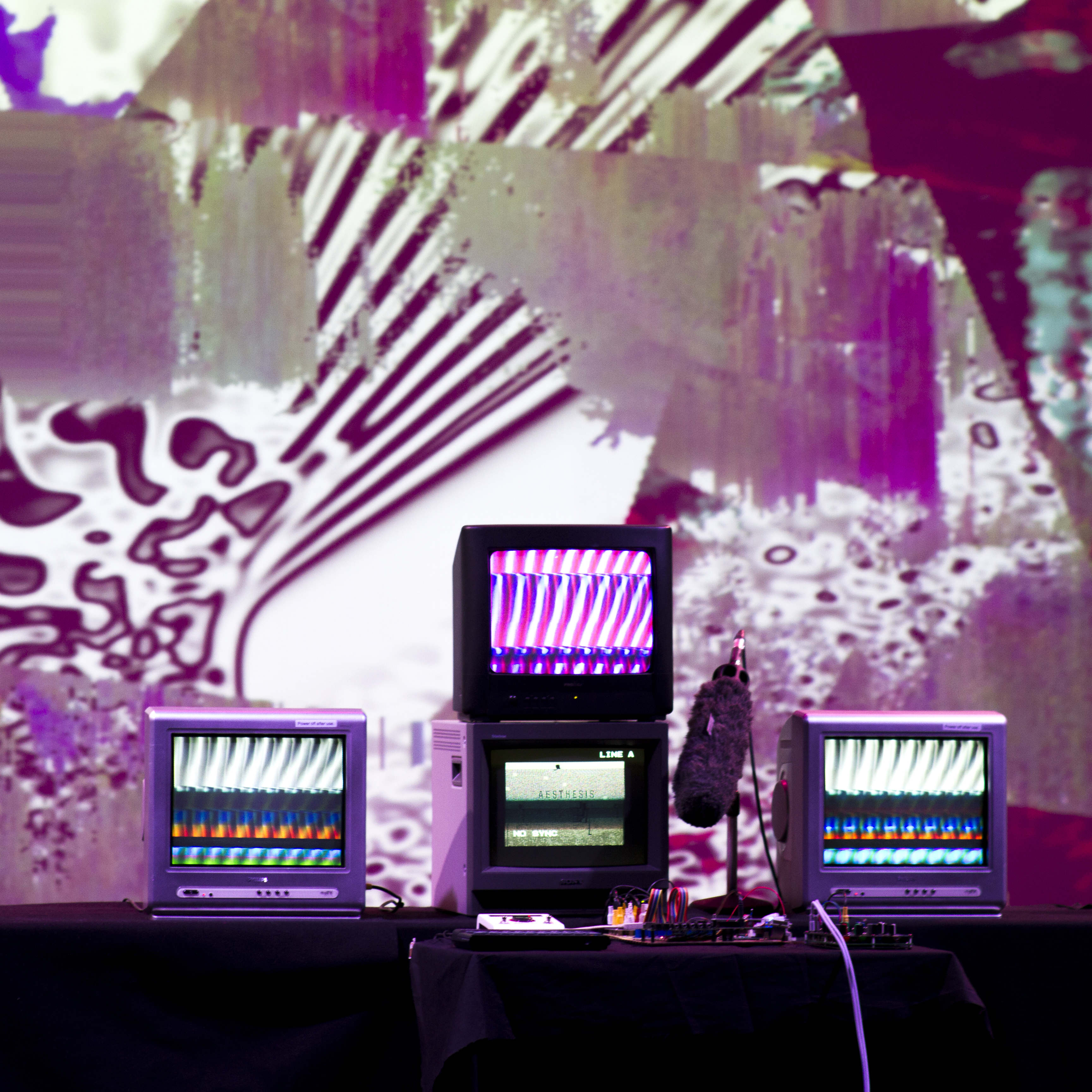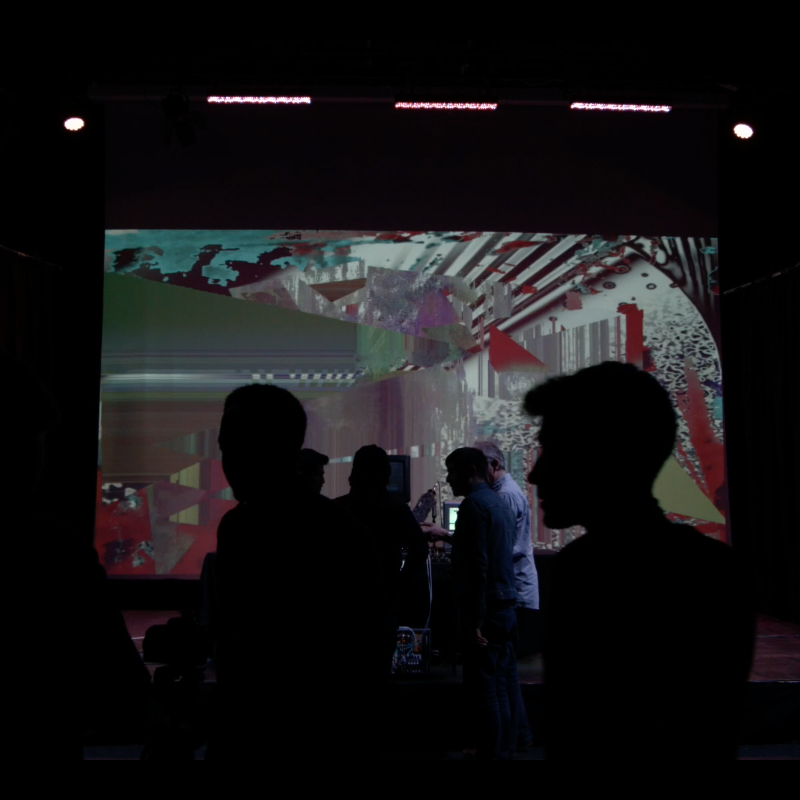 ---
Red Bull Music Academy: Diggin' in the Carts
Audio Reactive CRT Installation at Fabric, London 2017.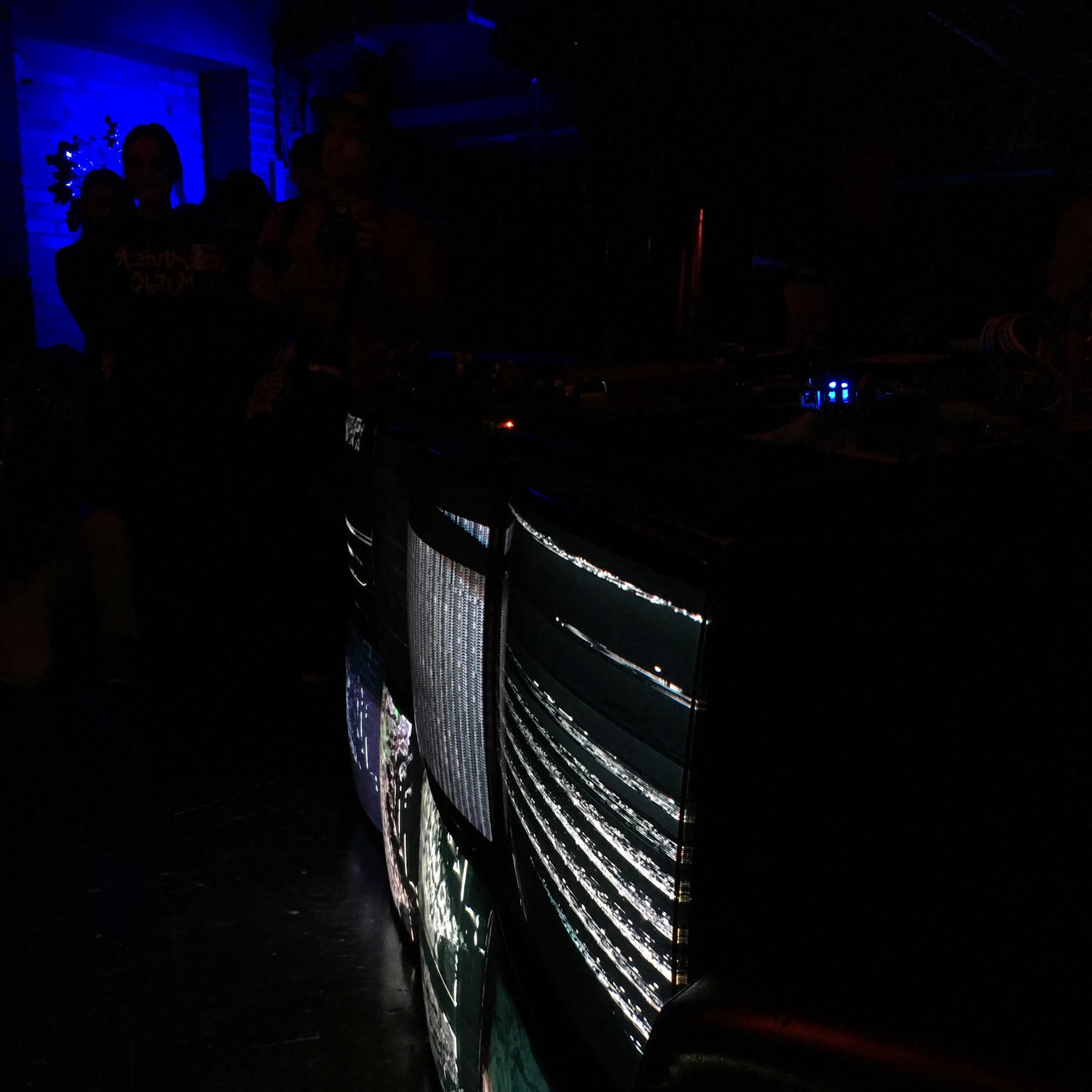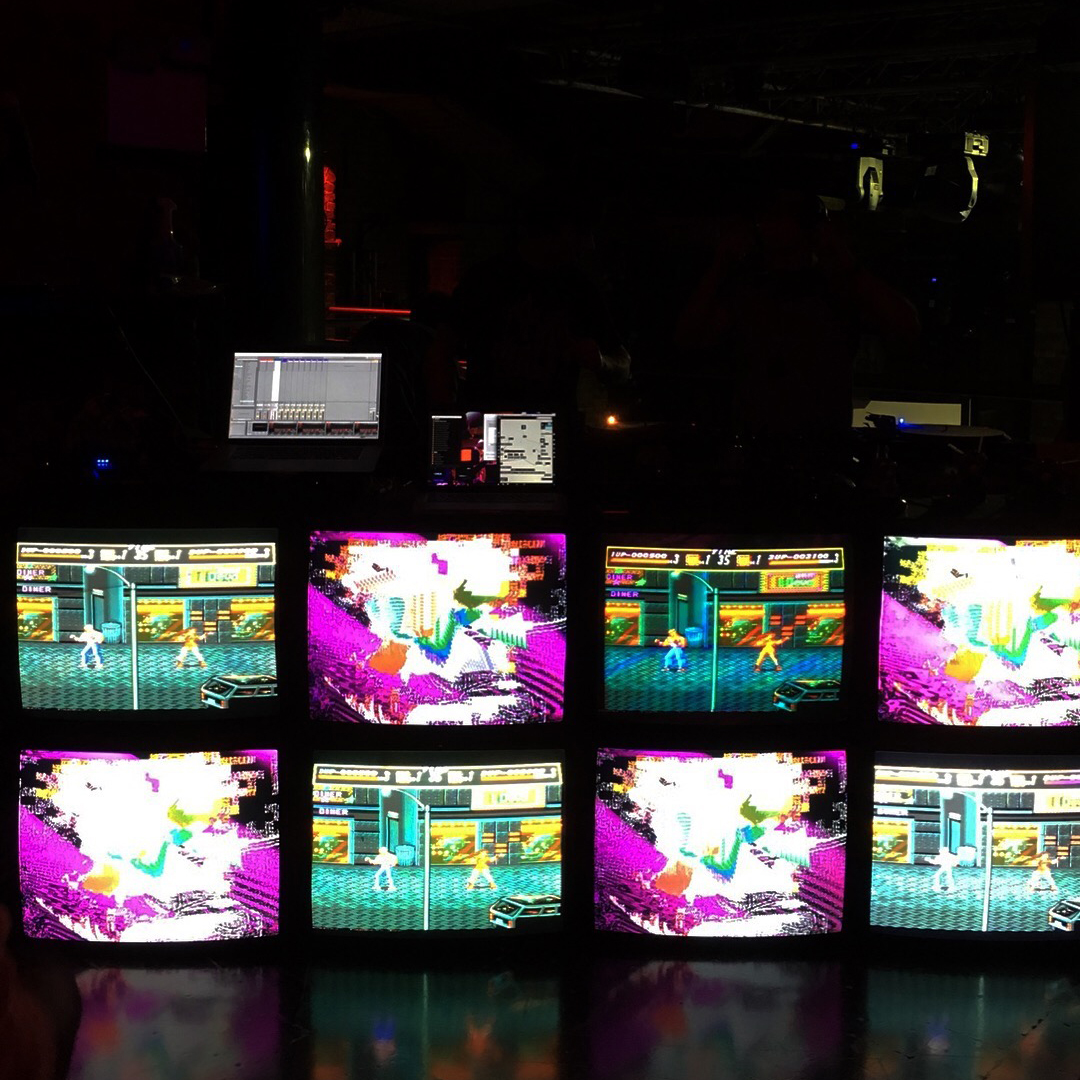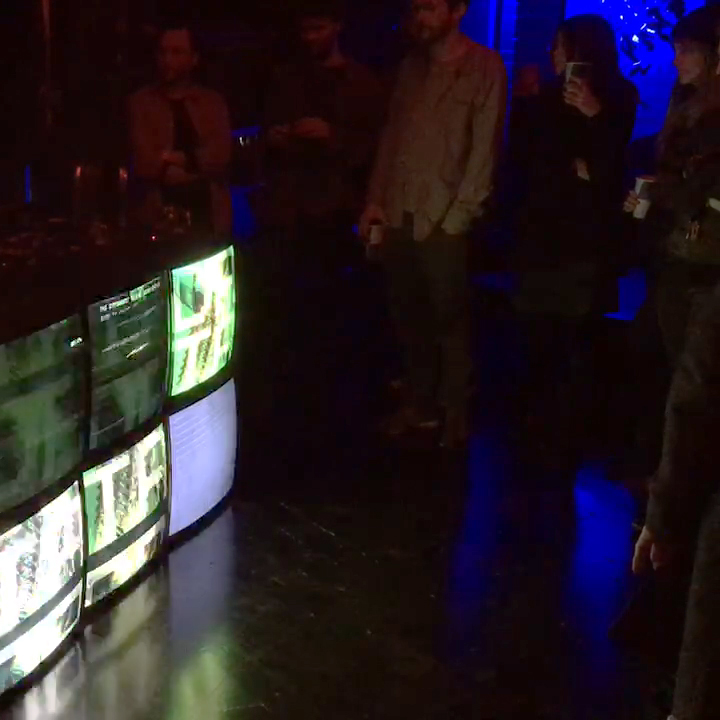 ---
Shakespeare in 5.1
An interactive performance piece featuring networked audio, voice actors, acoustic instruments & synthesizers; manipulated by a live audience through mobile web-browsers. London 2017.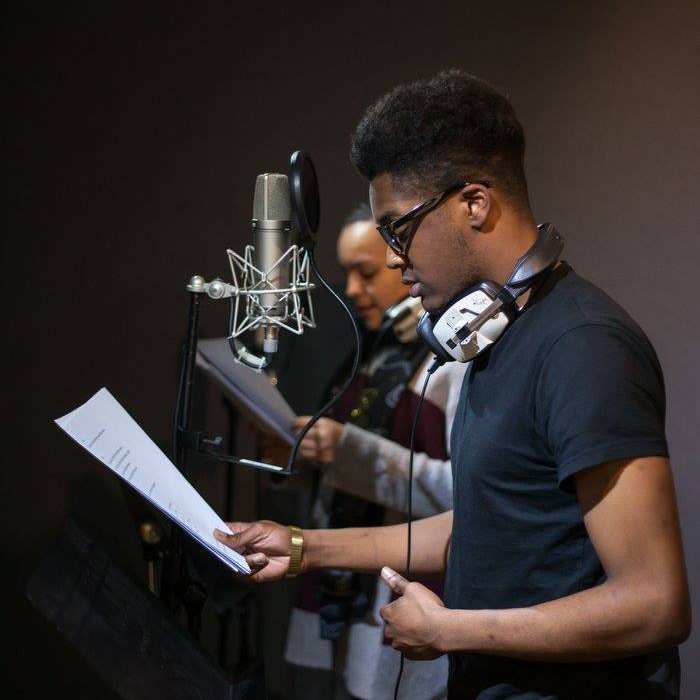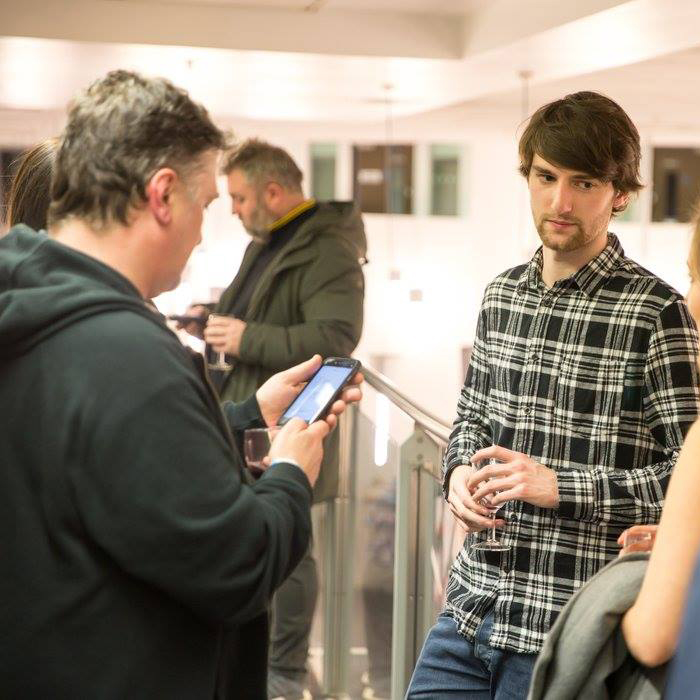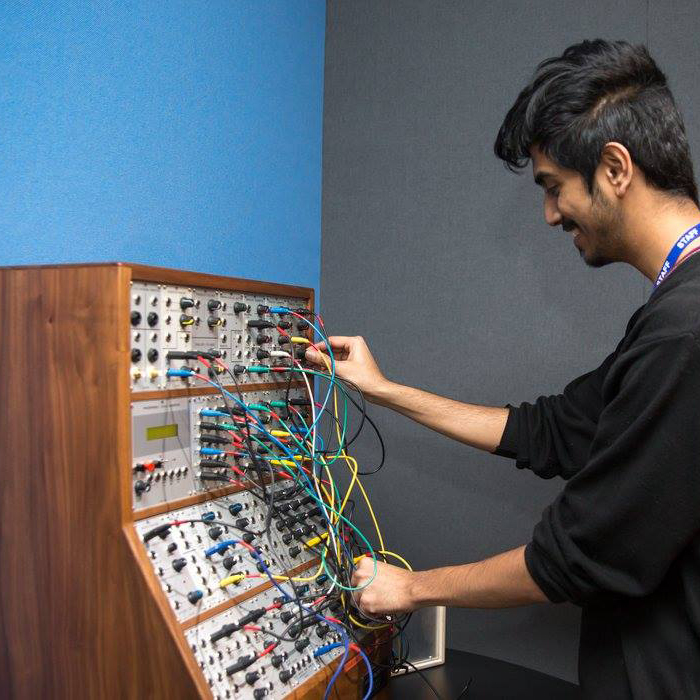 ---
Systems
A study in generative composition. Autonomous systems based on pioneering works of Craig Reynolds are modelled using contemporary web technologies and the data is sonified, using real-time synthesis algorithms designed in the Kyma Sound Design Environment.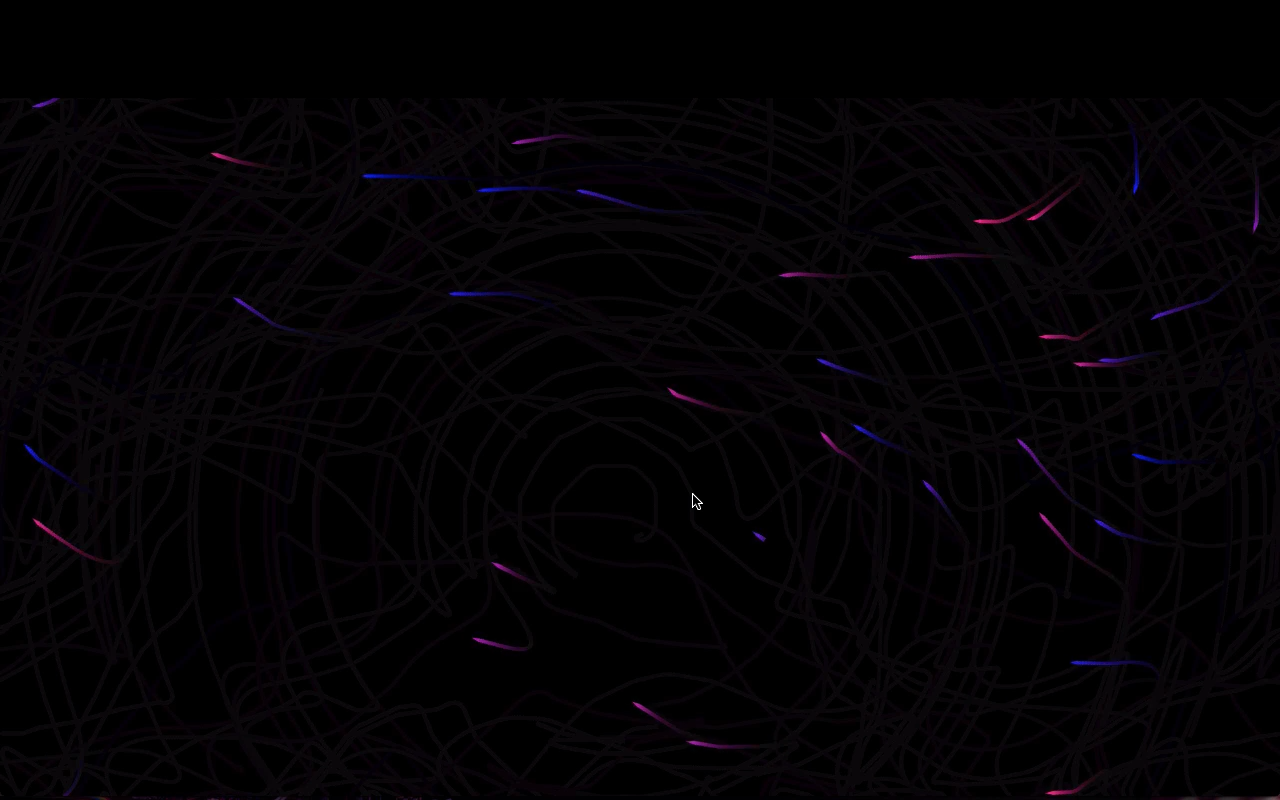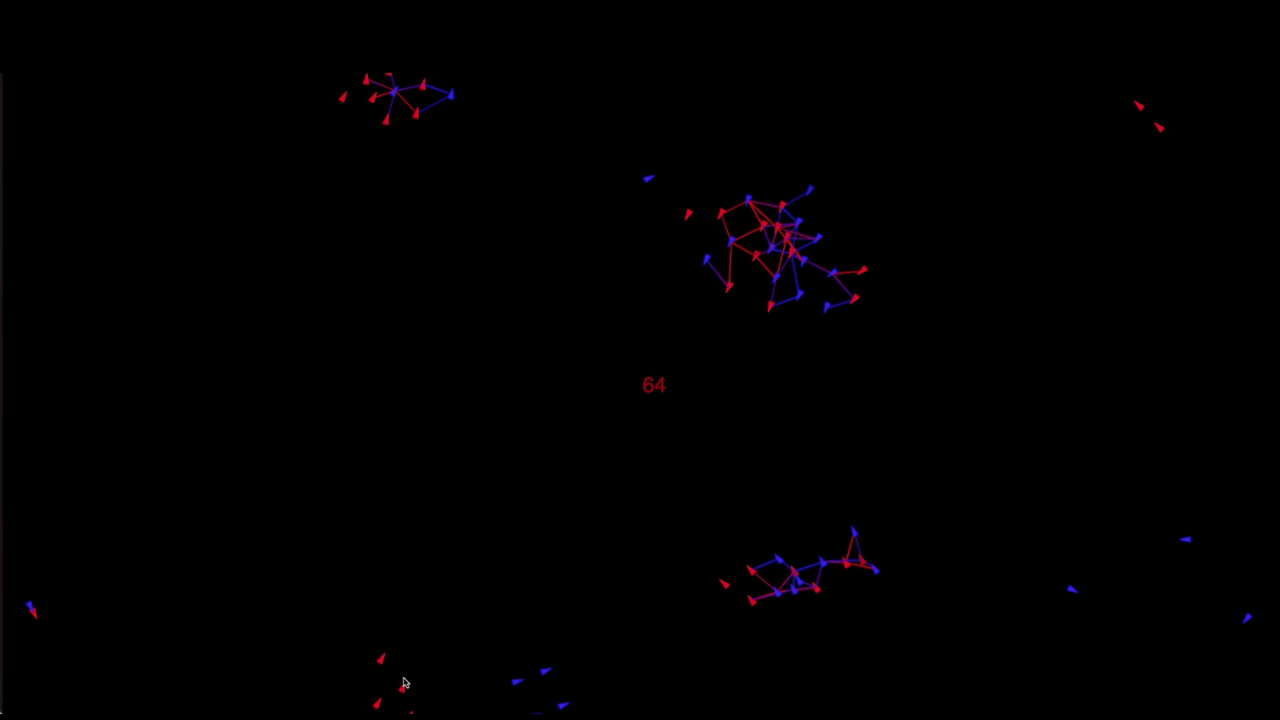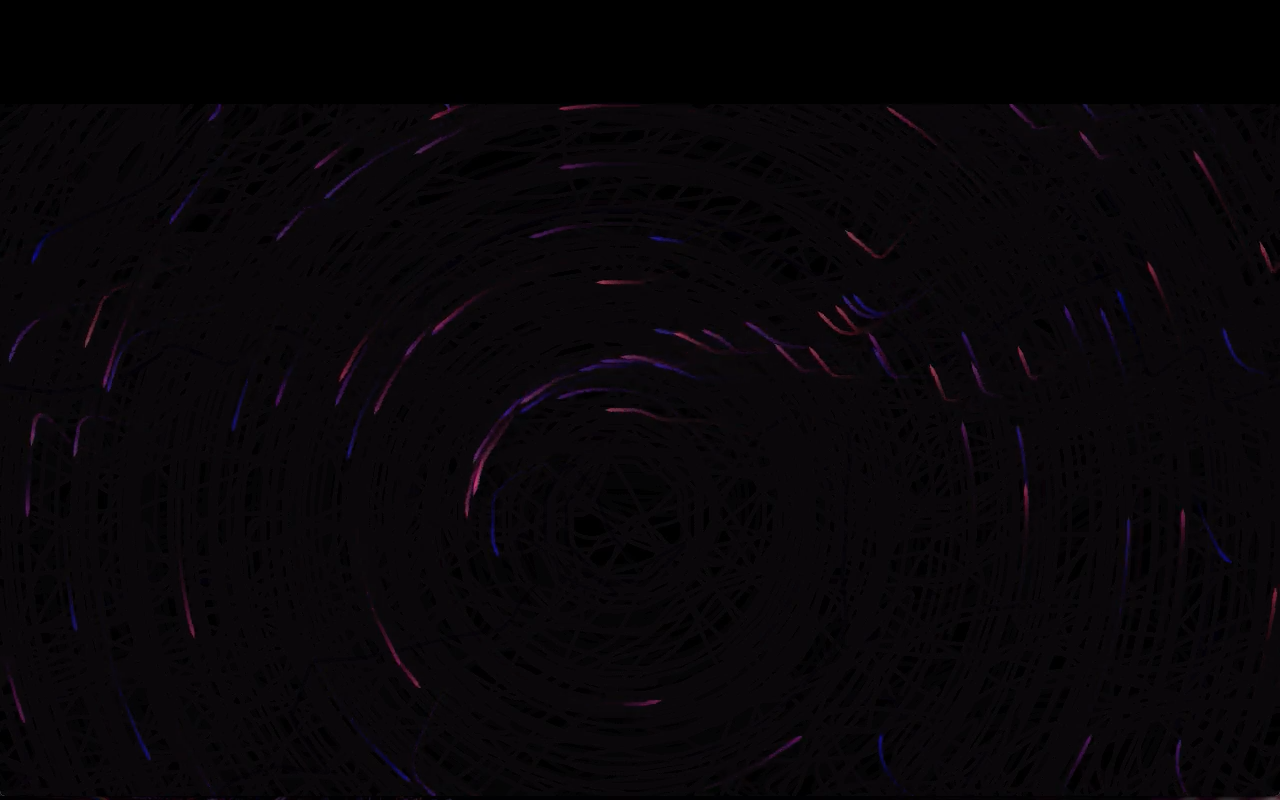 ---
Voltage Controlled Video Matrix
A study in physical computing. Banks of high-speed relays glitches 8 x 8 composite video. Can also be used as an 8 Voice Polyphonic Synthesizer at audio, and video rates.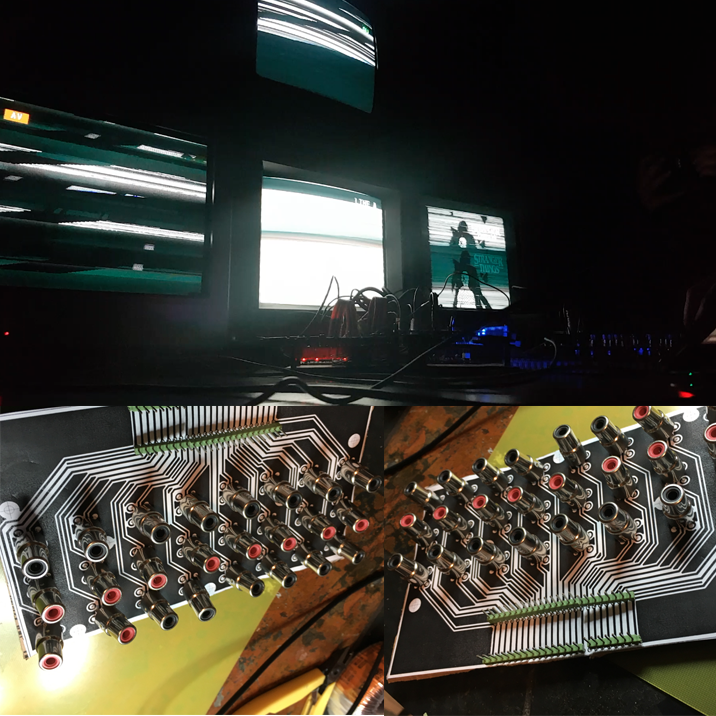 ---